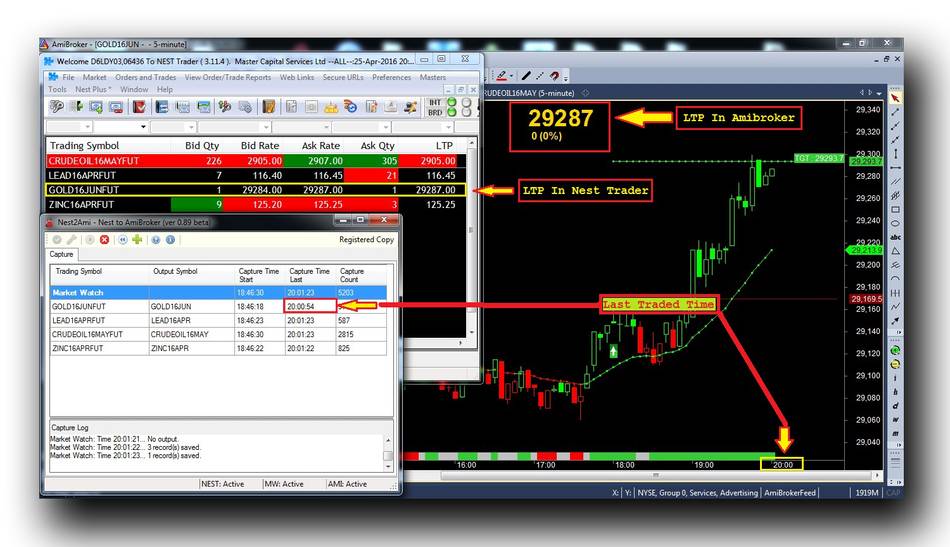 • After Successfull payment you will get the download link immidiately.
• Captures Live Data Feed From Nest Trader or Zerodha Trader to Amibroker With Free Back fill Supported.
• Captures Up to 200 Scripts at a time.
• One Time Investment Only Rs.1499.
• Now no need to Pay for your data feed Anymore.
• Get 401 Best AFL Collections Worth Rs.451 Free With This Software.
• Easy Installation and Setup.
• Refer Your Friend and Earn Rs.300 Per Friend you Refer.
CALL 07379137292